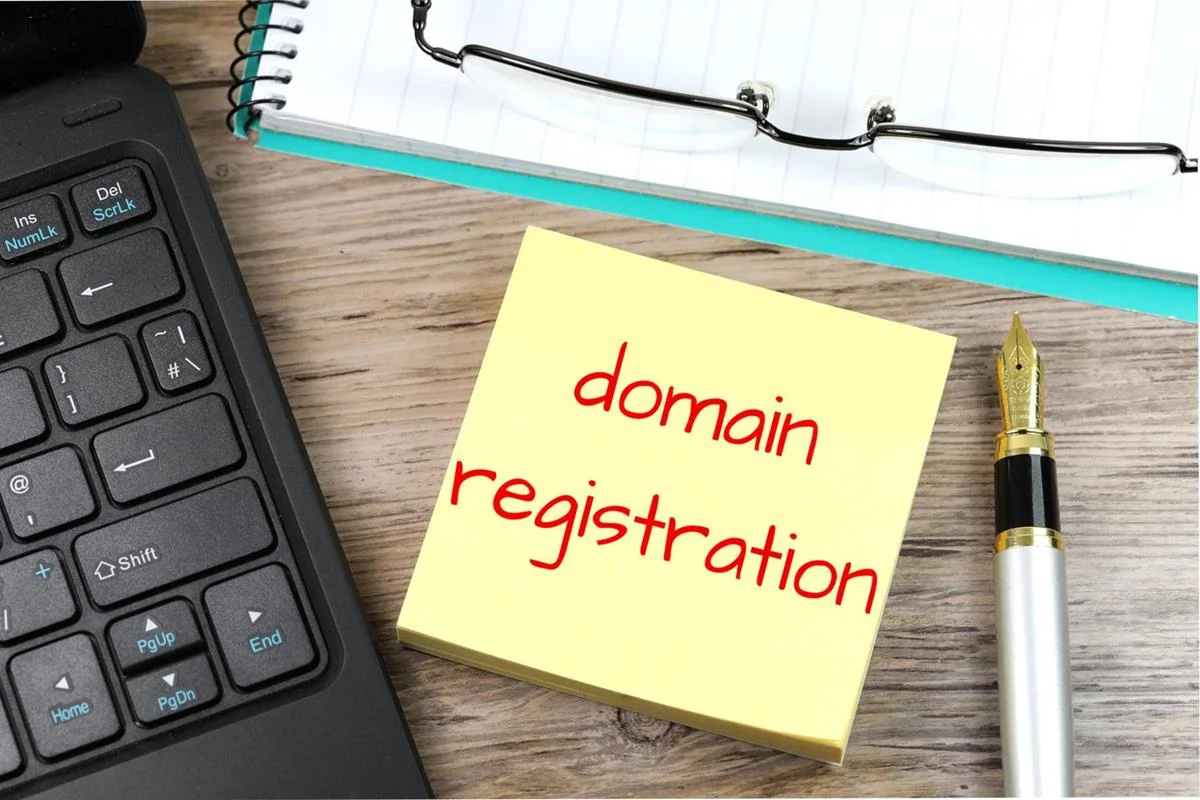 Disclaimer: This is a professional review blog. Contains affiliate links to products. I may receive a commission for purchases made through these links at no extra cost to you. All products are tested thoroughly before and high reviews are accepted only by the best ones. I'm an independent blogger. The reviews and recommendations are made based on my own best efforts and best knowledge.
Register your domain at Name.com
Name.com is a domain registrar, web hosting, email services, and SSL certificates company based in Denver, Colorado founded in 2003.