Why you should use VPN (Virtual Private Network)?
Even if you are not a techie person, you should read this article to discover why and what are VPN uses and why is important.
Buy today
Disclaimer: This is a professional review blog. Contains affiliate links to products. I may receive a commission for purchases made through these links. All products are tested thoroughly before and high grades are received only by the best ones. I'm an independent blogger. The reviews and recommendations are done based on my own best efforts.
Hector H. Rivera
What VPN means?
VPN stands for "Virtual Private Network". This is like an intermediary between you and the website you want to visit. Is like a mask or custom party, when you get to the party place maybe nobody will recognize you if you have a nice custom or mask.
Here's another example I love of how to explain what a Virtual Private Network is: Imagine evil aliens are chasing you while you are driving home, they are about to reach you and suddenly a tunnel comes up on the highway, so you decide to enter the underpass to hide, you go into the tunnel and BAM! You lost them and save your life. So the aliens are the hackers, your internet service provider, and all the people and machines that are chasing you while you surf on the internet highway. The tunnel is your VPN  service. 
Is VPN free?
Yes! of course, are free Virtual Private Network services. Dpendending the use can be very simple to use and set up. Nevertheless, if I were you I would not lose my time trying those free services for two reasons: 
As they new companies may disappear with all your information.

No one knows exactly who is behind them and, I wouldn't risk my personal information or privacy.
The companies who make this business seriously will offer you a free trial and a cashback guarantee. So any way you won't lose your money, you know they are doing business for a while and know who you are and most important your privacy and personal information remain safe.
Which one is the best?
At this point, if you ask 20 people you may have 20 or so "best" Virtual Private Network services, the question would be which one do you use?. I've been using Atlas VPN for a while and I'm really happy with their service. Let me show what they can do for you:
The best!
• Unlimited simultaneous connections
• No logs policy
• Free version
• A very affordable VPN service
• Built-in 2FA when logging in
• Access streaming services while traveling
• P2P allowed
• Solid speeds
• 30-day money-back guarantee
Free Version
• Access to 3 locations
• Unlimited speed
• Unlimited bandwidth
• Unlimited simultaneous
connections
Premium Version
• Access to over 37 locations
• Streaming optimized servers
• SafeSwap servers
• Data breach monitor
• Tracker blocker
• Unlimited simultaneous connections
• Better speed
Privacy Policy
Atlas VPN is located in the United States and has a strict no logs
policy. The VPN does not collect user activity data, DNS queries
or other information that could be linked to users, only basic
billing information for payment processing. Atlas VPN does not
have any data to share with law enforcement and government
agencies who make requests for information.
Devices and OS
Atlas VPN is available on Windows, macOS, iOS as well as Android. Atlas VPN has no device per account limit,
therefore one account can have unlimited simultaneous connections
Looking for features?
Take a look to all features, choose and pick all the ones fits your personal or business needings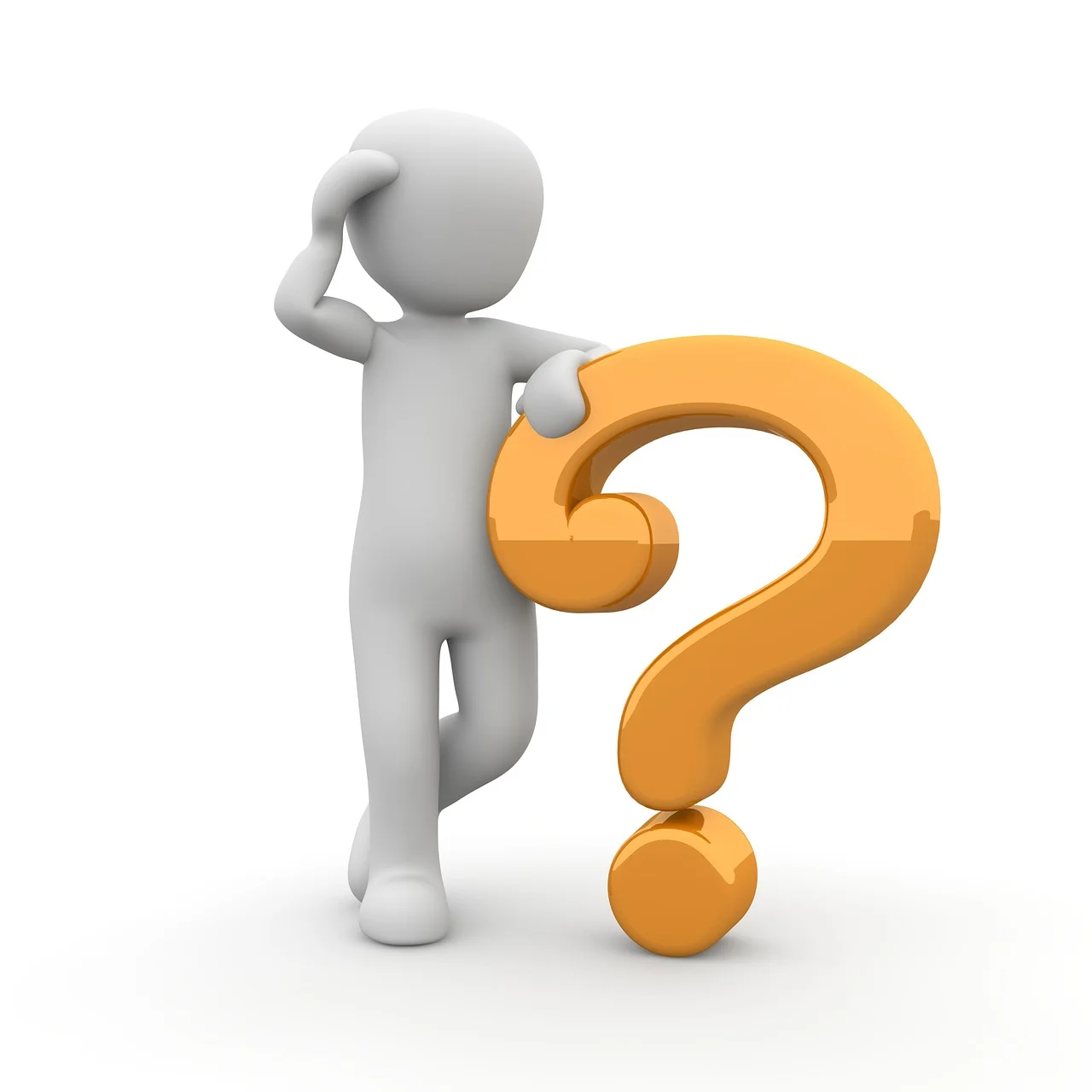 Use the one fits better for you